Why is it necessary to maintain electrical equipment?
Electric shock can kill or seriously injure. This is one of the hazards that electrical safety legislation is intended to protect against.
The Electricity at Work Regulations requires, in Regulation 4(2), that:
As may be necessary to prevent danger, all systems shall be maintained so as to prevent, so far as is reasonably practicable, such a danger.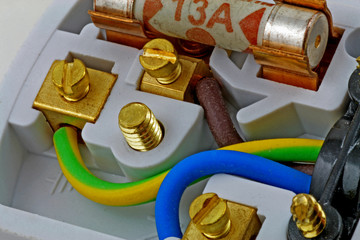 Who has responsibilities?
The following people have responsibility for electrical systems and equipment:
users of electrical equipment (whose responsibility include user checks)

duty-holders with responsibility for electrical maintenance who may not necessarily have detailed technical knowledge

the competent person carrying out the formal visual inspection and the inspections and tests

other duty-holders such as company directors, managers or building services managers

hirers and suppliers of hired equipment

landlords and property management companies in control of HMOs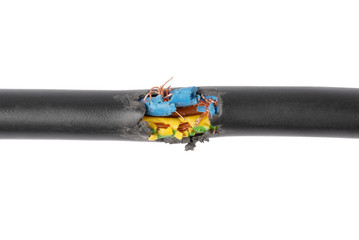 What needs to be done to comply with the relevant requirements of the Electricity at Work Regulations?
The requirement of the Electricity at Work Regulations 1989 can be met by
performing in-service inspection and testing, which consists of 3 activities:

user checks

formal visual inspections (without tests)

combined inspections and tests

performing maintenance or, if necessary, replacing the defective item of equipment (depending upon the in-service inspection and testing), and

keeping up-to-date records that can be a means of showing compliance
https://www.hse.gov.uk/pubns/priced/hsr25.pdf